Integrity, Quality, Consistency
40 years ago Benny Diaz founded Sunshine Marine Tanks and established his business to service the marine industry in South Florida. Since then, Sunshine Marine Tanks has been building our reputation one tank at a time.
Family Owned and Operated
Sunshine Marine Tanks has become synonymous with integrity, quality, and consistency. The superior workmanship of our marine tanks is what inspires the confidence of new customers and the loyalty of established business relationships.
Today, Sunshine Marine Tanks is still a family owned and operated business that continues to build on Benny's vision: to deliver the highest quality custom marine tanks, utilizing only prime grade aluminum alloy, at a reasonable cost.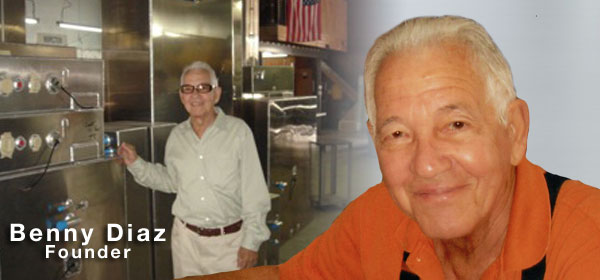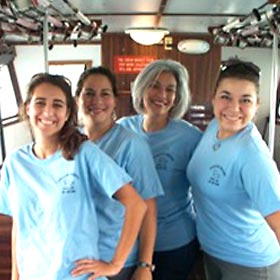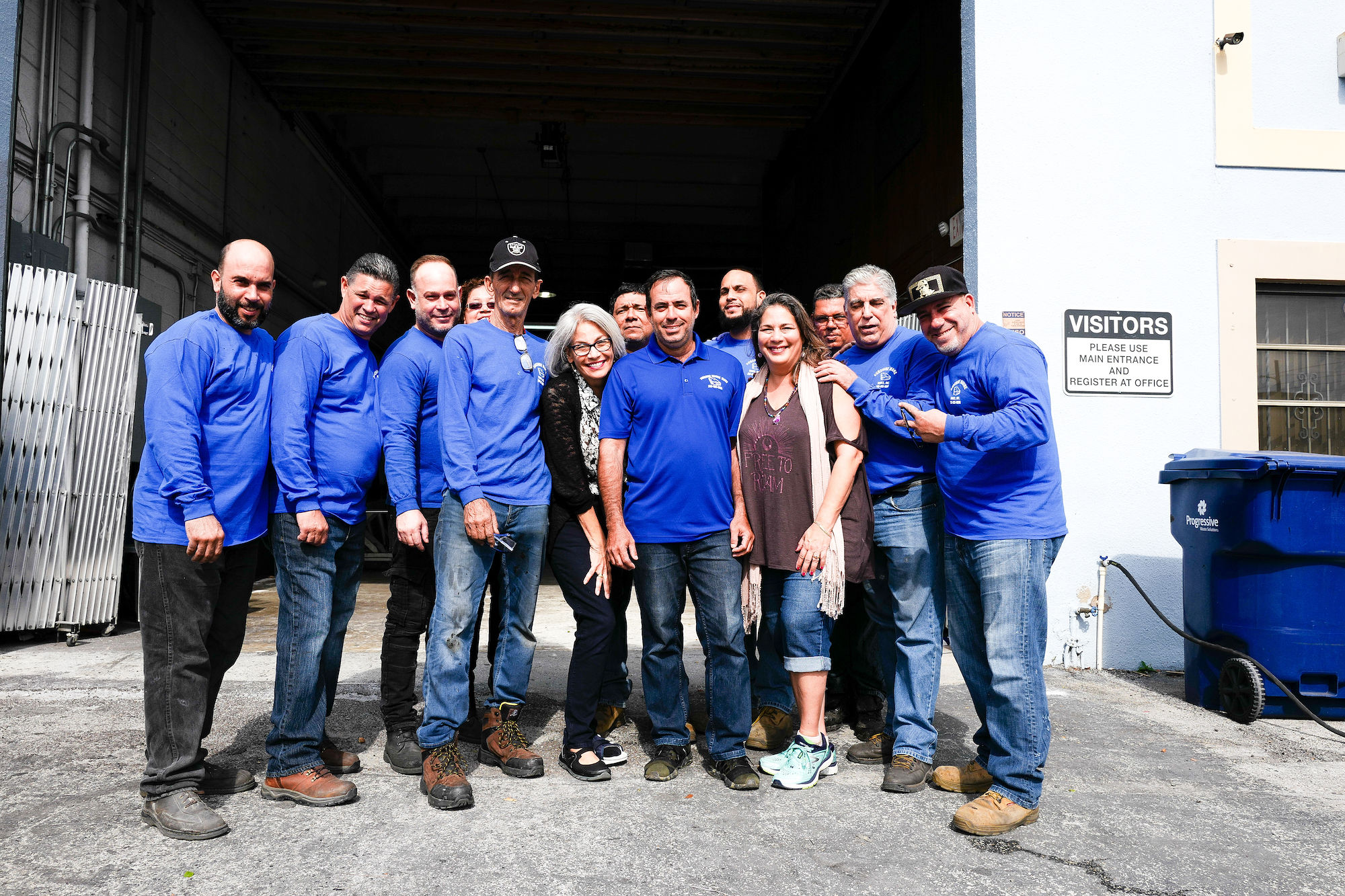 Reputation
The pride we have in our aluminum tanks is recognizable in the craftsmanship of every fuel, water, oil, and holding tank that we produce. Each tank meets or exceeds every standard set forth by the marine industry and the US Coast Guard.
Our Products
Sunshine Marine's tanks are all custom built using only prime grade, heavy gauge aluminum 5052 H32 alloy.
All our tanks are built to exceed the industry's most demanding standards.
We provide all potential customers with free estimates.
Use our online form.
Every tank exceeds industry and US Coast Guard, ABYC, and NMMA standards
Every tank is competitively priced.
Every tank is delivered on time and within budget.
Every tank has the indelible Sunshine mark of excellence.
Quality Custom Fuel, Water & Holding Tanks
Transom Caps & Motor Mounts
Exceptional Quality At Competitive Prices
Full Warranty For Each Tank
Every Tank Exceeds U.S. Coast Guard Specifications
Certified WEMA reseller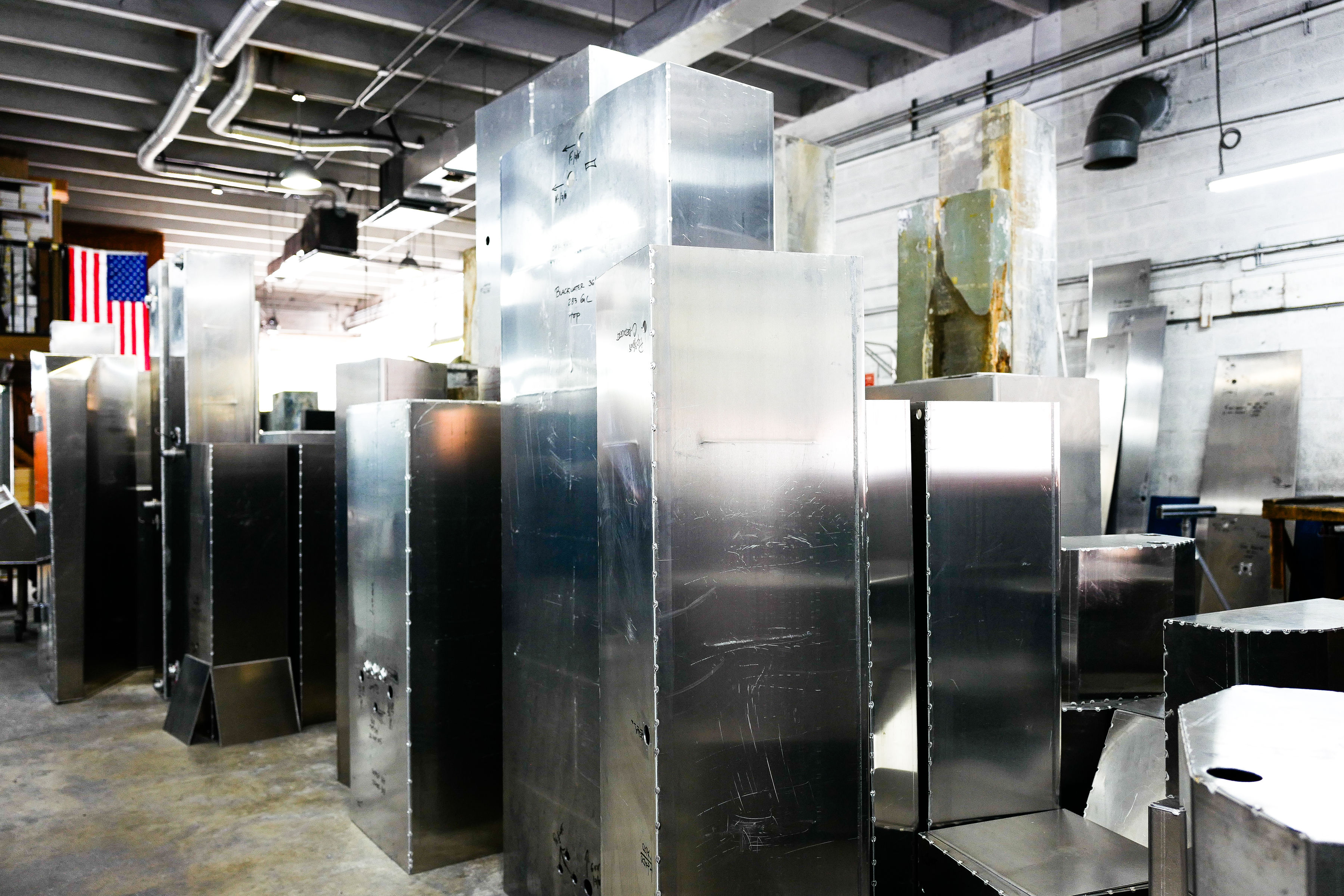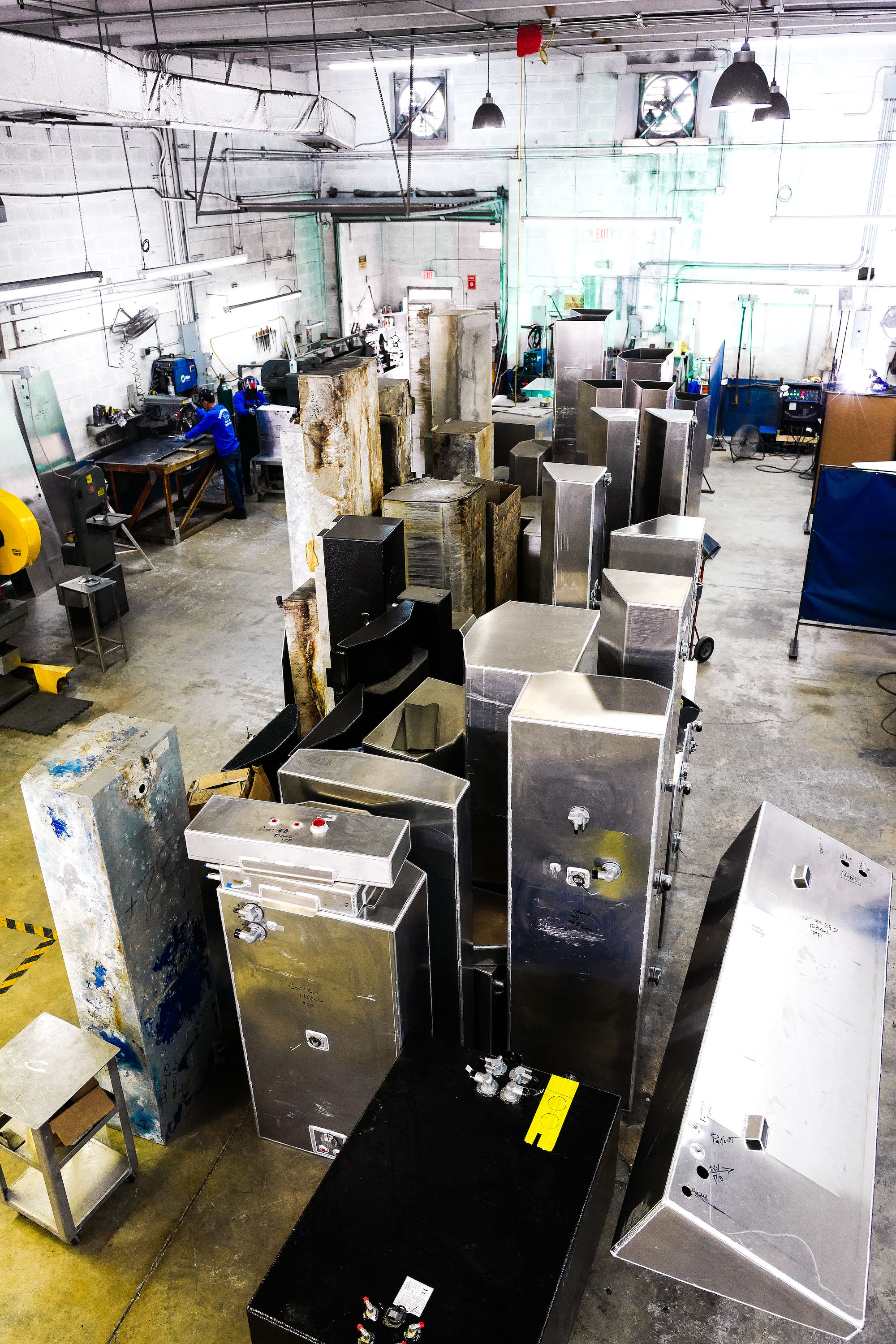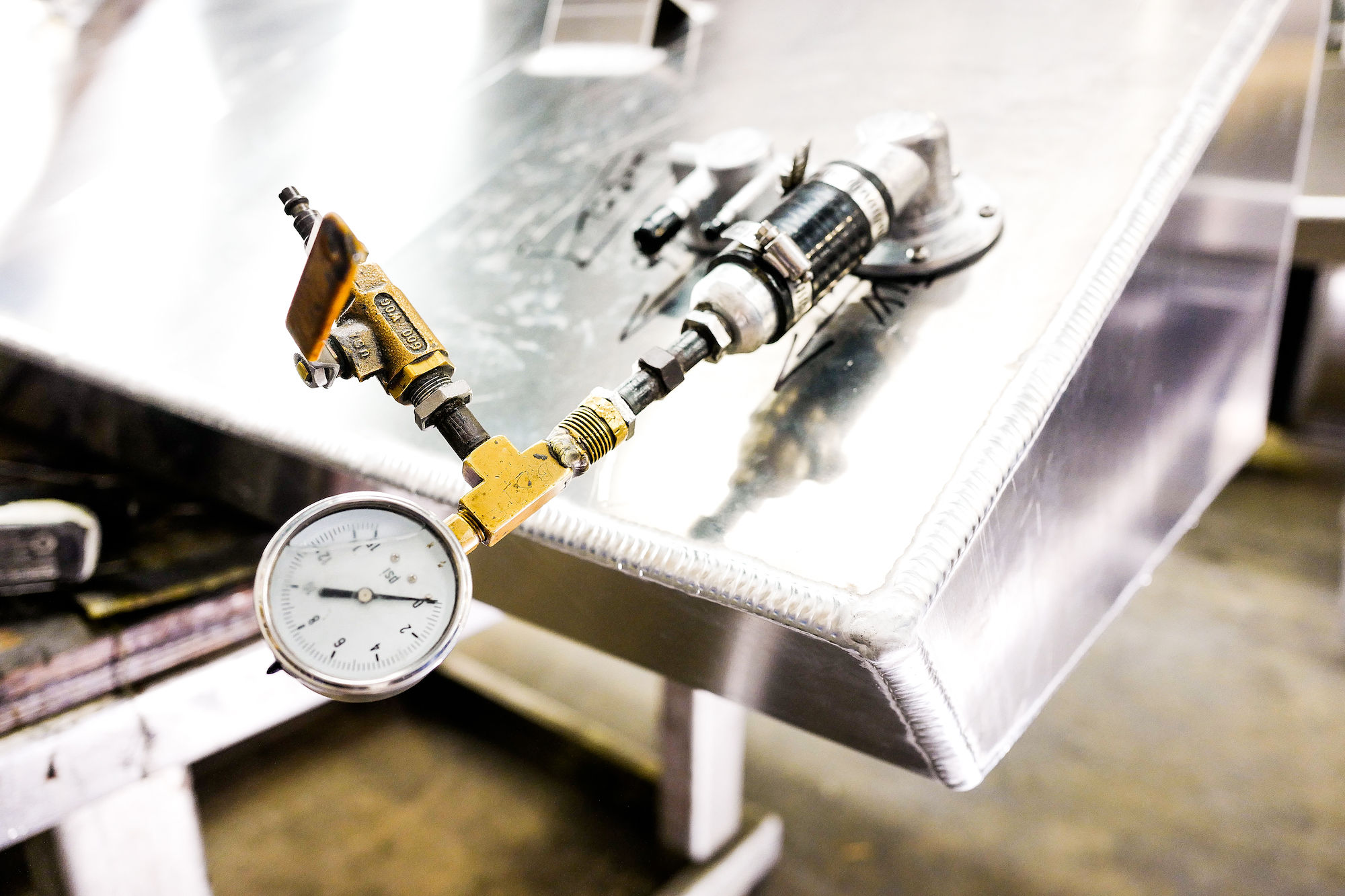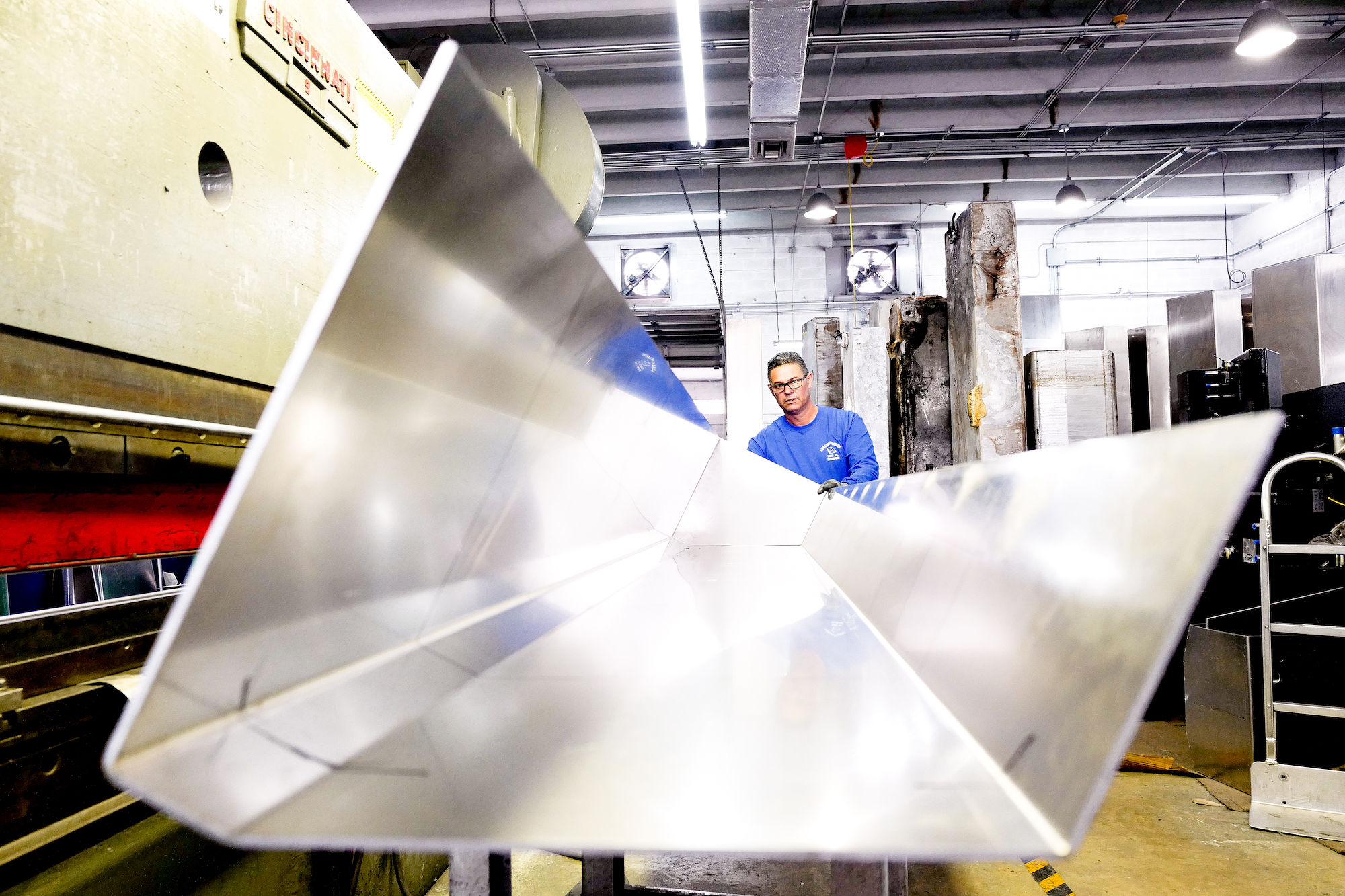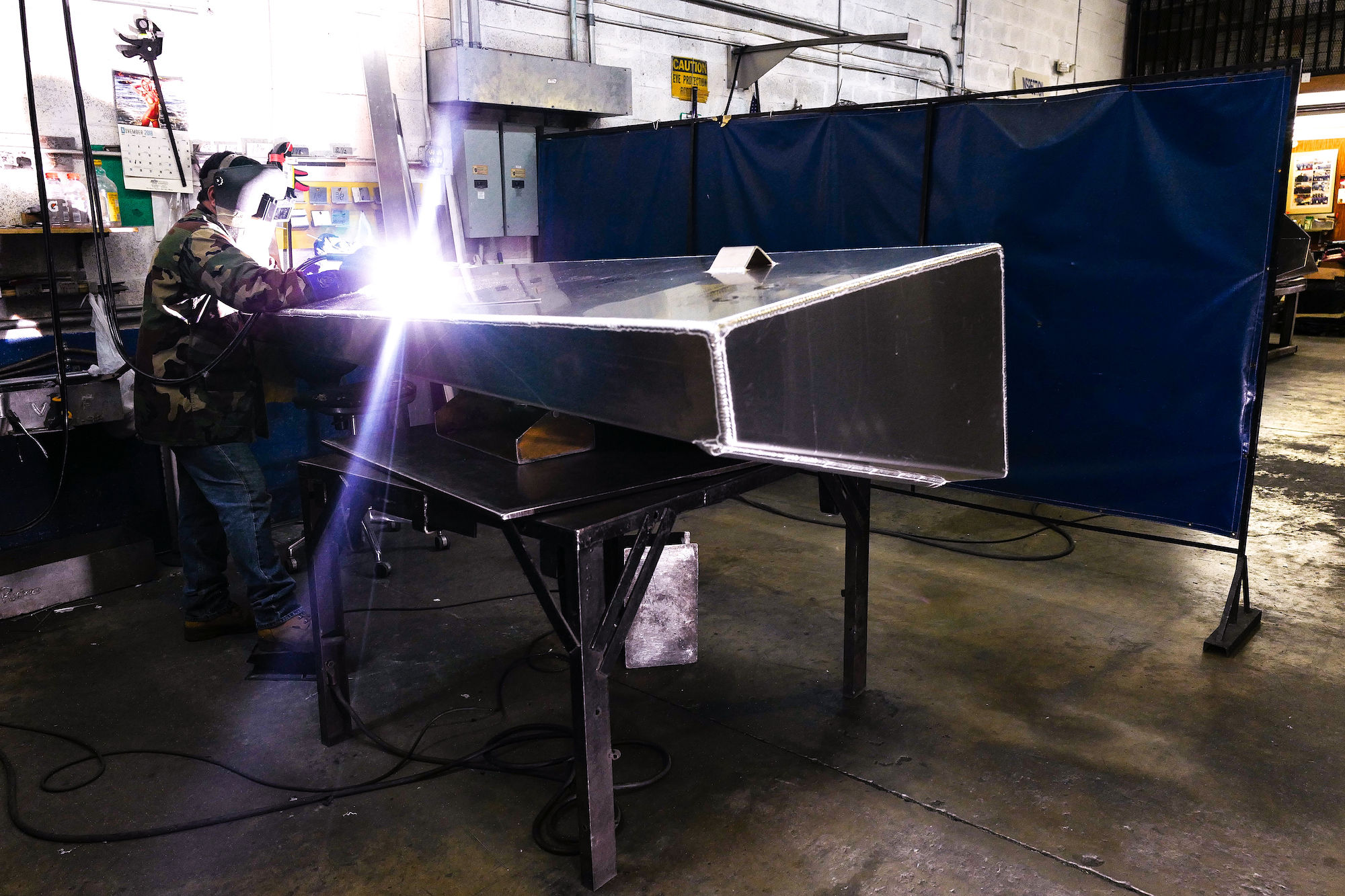 Our Clients
Sunshine Marine Tanks has been fortunate to attract the highest level of clientele. Our marine experts match our clients' expectations for unique designs in a timely manner and at competitive prices. The proof of our success is the continuing support of our existing customers and their referrals. We pride ourselves in providing the best customer experience.
The following is a list of recognized names that have trusted Sunshine Marine Tanks with the manufacture of their tanks:
Blackwater Boats
Bradley Boatyard Ltd., Belize
Concept Boats
Contender Boats
Deep Impact Boats
Florida Performance Boats
Renegade Boats
Sea Vee Boats
Solid Power Boats
Whitewater Boat Corp.